Services and Projects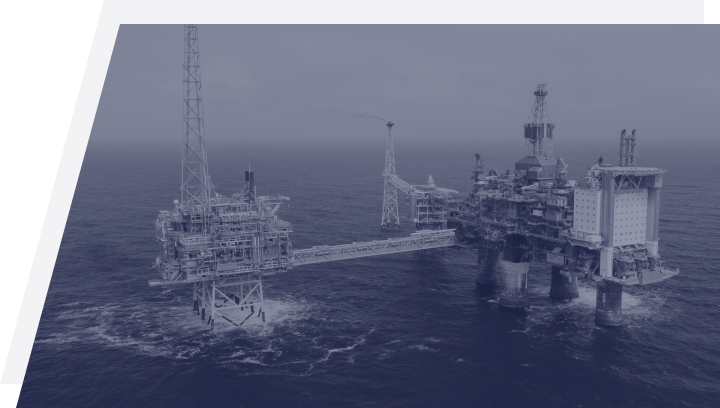 Services
Services and Projects
Procurement
Testing and commissioning
Services and Projects
APPLY Poland's services are mainly focused on the oil and gas industry, refinery and petrochemical sector. We are also entering into the wind energy and renewable energy sector.  We offer engineering services at every stage of the project implementation, from the concept phase to the as-built design.
APPLY Poland prepares estimates, plans, manages and supervises execution of projects in accordance with the client's expectations and applicable norms and standards. Planning, organization as well as cost and schedule control are the key to delivering projects on time and on budget.
In terms of project implementation, we adapt to the client's needs and expectations, using modern computational tools and three-dimensional modeling tools.
Our employees provide a high level of technical services at all stages of design:
Feasibility & concept studies
FEED – Front End Engineering Design
Detail engineering
Pre-fabrication
3D modelling
Supervision of construction & installation
Procurement
Factory testing & commissioning
As-Built documentation
APPLY Poland project team has experience in the following areas
Oil & gas sector
Refineries
Petrochemical sector
Offshore drilling rigs and production platforms
FPSO units (Floating, Production, Storage & Offloading Unit)
Injection wells
Auxiliary media
Various process interconnections
Procurement
Procurement Department supports its customers in the supply chain in Poland, Norway and other European countries.
Experienced team of specialists takes care of:
Vendor sourcing
Procurement
Transportation
Optimization of logistics costs
Coordinate prefabrication
Professionalism, market knowledge, experience in the international environment and knowledge of the industry market are our main advantages.
Testing and commissioning
APPLY Poland offers commissioning and start-up services at any construction site in Europe or any facility located offshore.